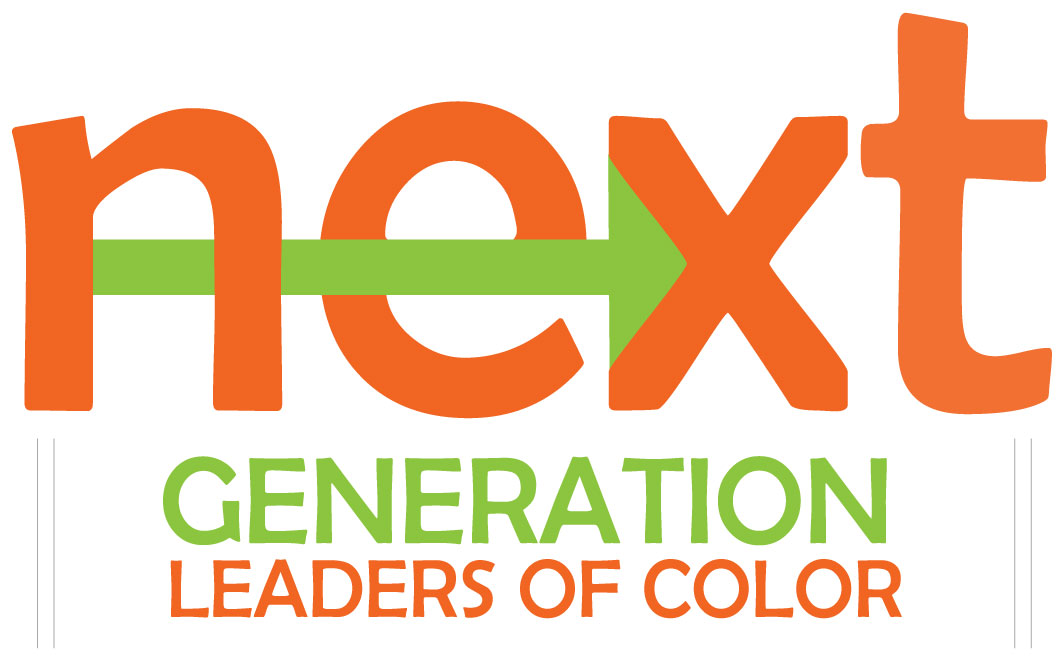 "I didn't realize I could be a financial leader. I am able to go back to my organization and ask better questions, get better budgets, do better monitoring. It made a big difference for them and for me."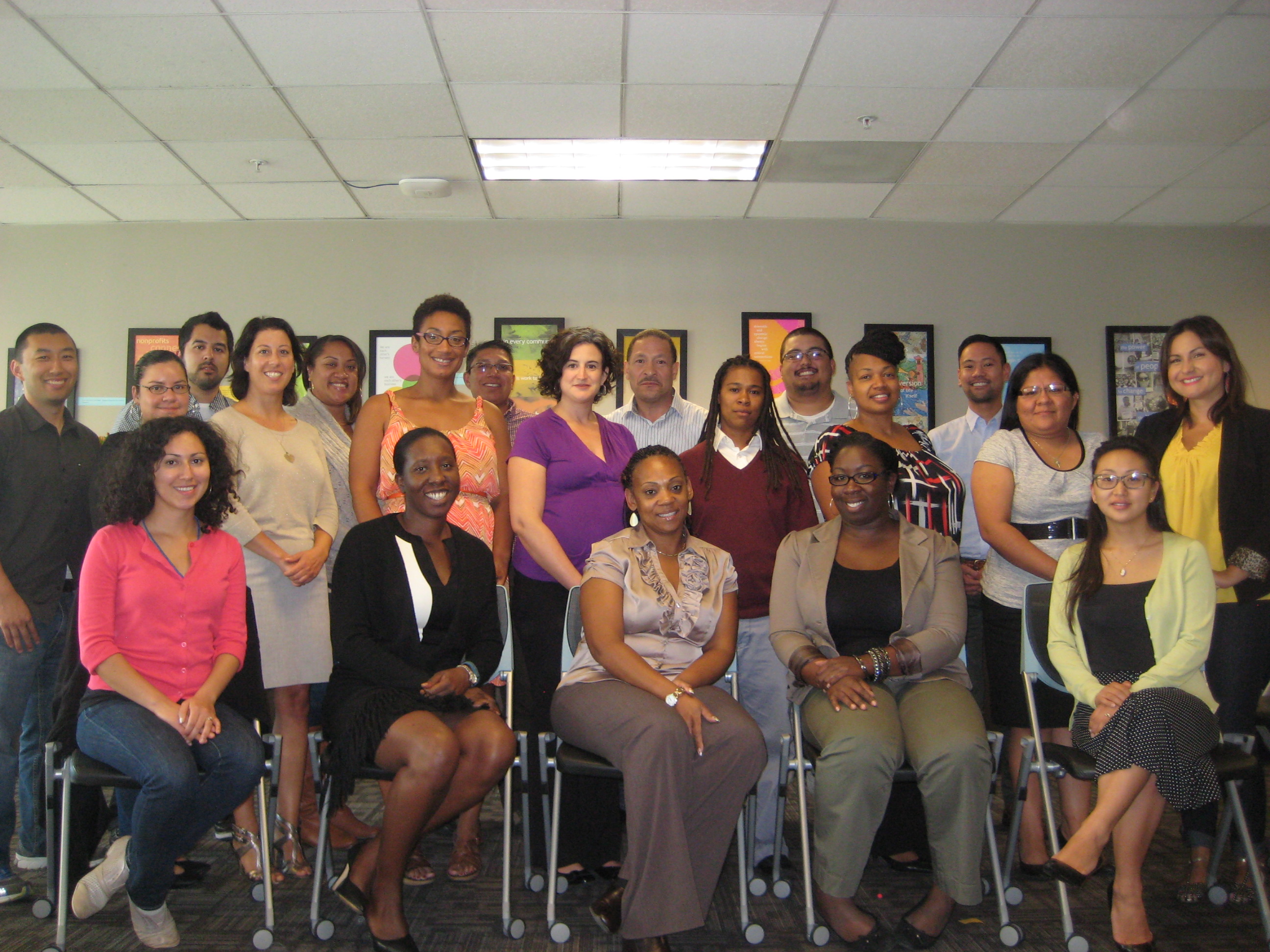 The 2014 Next Generation Leaders of Color Cohort

THE NEXT GENERATION LEADERS
OF COLOR PROGRAM
The Next Generation Leaders of Color Program is a transformative leadership development program that builds leadership confidence, management competencies, and the ability to unleash organizational change.
CompassPoint has designed this program specifically for leaders of color committed to working with their community peers to drive social change.
"Before this program, I looked at other leaders and I thought they were special. Now I see that I have the tools and knowledge to join them, to speak up, to participate, and to lead."
PROGRAM OVERVIEW
 
Next Generation Leaders of Color focuses on two of the critical content areas that pose significant challenges for many community-based managers and leaders.
The first challenge is to supervise, develop, inspire, and influence people.
The second challenge is to develop business acumen with an emphasis on financial strategy, comprehension, and literacy.
Using a multicultural framework that examines cultural dimensions in managing people and organizational finances, this program deepens the management and leadership capabilities of individual participants, while increasing the overall health and sustainability of their current and future organizations of employment.
Watch "Humanity" 
by Angelica Resendez
 
In this video, 2013-2014 NGLC alum Angelica Resendez shares what it meant to step fully into her whole self and the impact it had on her as she embraced her role as a social changemaker.
ABOUT THE PROGRAM
 
A cohort of 20 leaders meets together over a period of 10–12 months to learn about leadership and management and to deepen their financial literacy. They build relationships and participate in highly interactive in-person gatherings, one-on-one leadership coaching, and a 360-degree assessment process.
Through the course of the program, participants experience the following:
They grow 

confidence

 in financial literacy, multicultural awareness, and supervisory and leadership skills. 

They draw strength and support from other leaders of color.
They develop an individualized professional development plan and partner with peers, facilitators, and coaches to reach leadership goals.
They engage with issues and challenges of being a leader of color. 
They gain self-awareness around personal leadership practices to better lead themselves, organizations, and communities. 
They engage with leadership frameworks like adaptive leadership
They examine leadership, managing people, and managing money all within the context of race, culture, and power and privilege. 


---

For a full list of past participating organizations, click here. 
MEET THE TEAM

Core Faculty
Steve Lew
Senior Project Director at CompassPoint

Asha Mehta
Project Director at CompassPoint

Want to learn about about this program? Call Associate Project Director Kad Smith at 510.318.3737 or email him here. 
Our special thanks to The California Wellness Foundation, who funds the current Next Generation Leaders of Color cohort, and to The California Endowment and the S.H. Cowell Foundation who, together with The California Wellness Foundation, have lent their generous support and partnership previous cohorts of this program.