The Winding Road


The Evolution of Donaldina Cameron House's Search for a New Leader
THE WINDING ROAD: THE EVOLUTION OF DONALDINA CAMERON HOUSE'S SEARCH FOR A NEW LEADER
"We had gotten used to the idea that an executive director comes to an organization and then sticks around for 15 years," says board member Gordon Lee. That was the situation facing 139-year-old organization Donaldina Cameron House, a Chinatown-based multi-service agency serving Asian communities in the San Francisco Bay Area, when its long-time ED Doreen Der-McLeod departed in 2009. To help with this leadership transition, Cameron House engaged CompassPoint executive transition consultant Byron Johnson and affiliate consultant Debbie Wu to conduct its search for a new leader. A successful search led to the hire of a new ED, but little did the organization expect that within 2.5 years, they again would work with Byron to search for another ED.
An early departure
Byron and Debbie led Cameron House's transition team of board, staff, and community members through an assessment of what the organization wanted and needed from its next leader, development of a thorough candidate profile, recruitment, interviewing, and hiring. Once hired, this new ED's tenure was smooth and, unfortunately, cut short. Byron says, "The board was happy, the staff was happy, and the new ED was happy - and then the ED was recruited away by a larger community organization."
Another new opportunity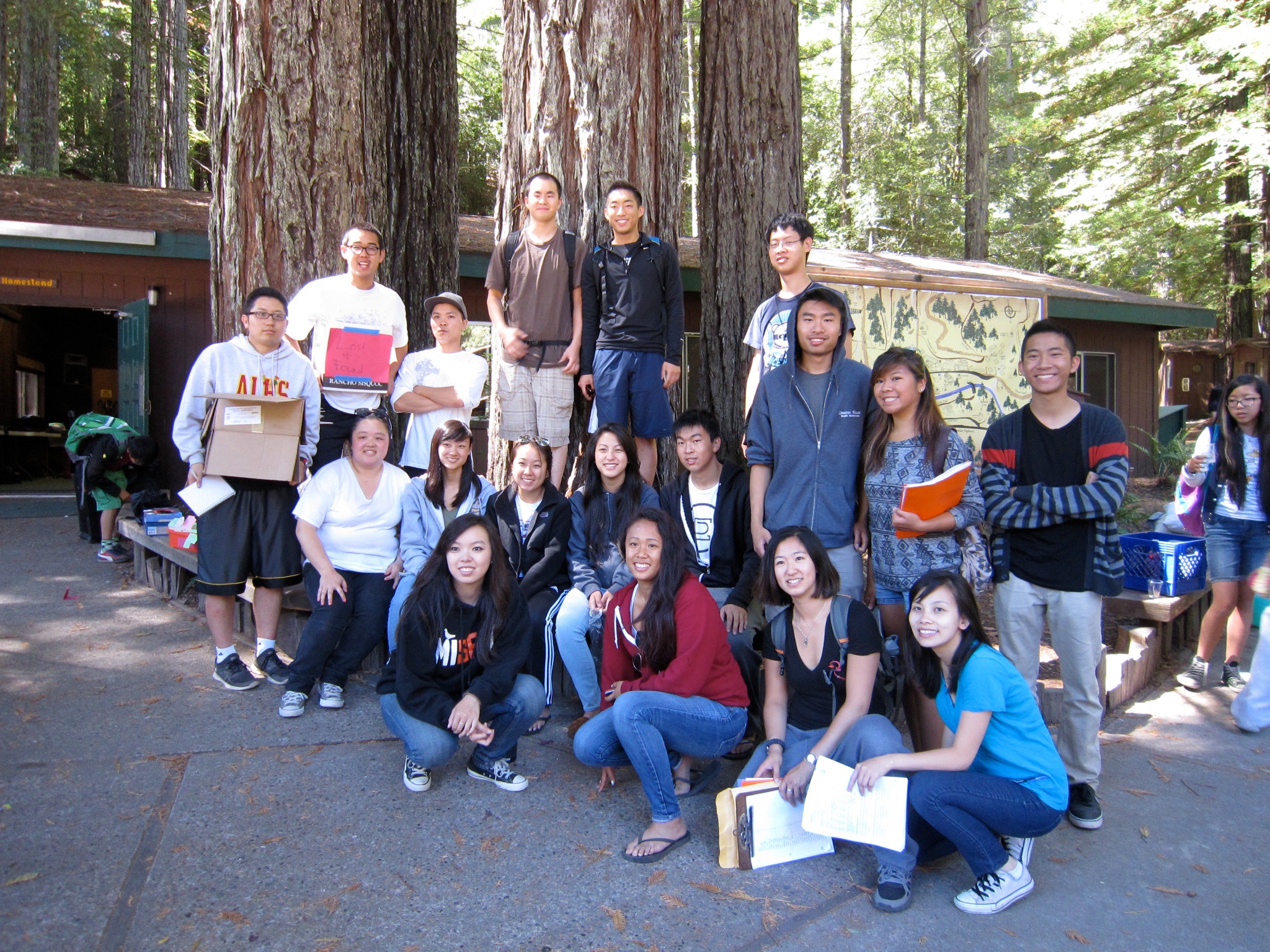 After the shock of the departure of the first ED settled, the board, based on its experience from a few years earlier, immediately knew its path and how to respond. First, they saw this as another new opportunity. States Gordon, "The departure of this newest ED helped spur the conversation about what we want to do with Cameron House in the next five years. It forced us to question what we were looking for in leadership and for the organization's path. Some board members would say 'we have to hire for X,' and we would counter with 'why?' We had to have a better answer than just 'it's what we want.' It was really interesting finding out the soul of Cameron House while also finding the face of the organization."
Second, they knew Byron was the person to guide them through this next part of their leadership journey. "I really don't think we could have done it without Byron's help - his expertise, knowledge about transitions, the pre-screening process he led. Byron allowed us to focus on asking the right questions, rather than having to worry where to find candidates, screening them, setting up the interviews, etc. He allowed us to just show up and concentrate on the important work--the organization's needs--and not worry about the logistics. Byron knew what came before, knew the situation now, and knew how to help us define what we wanted going forward. And he helped us move ahead with all of this according to our deadline." There also was less ramp-up time to this search since Byron had already worked with Cameron House and knew many of its board and senior staff.
A perfect fit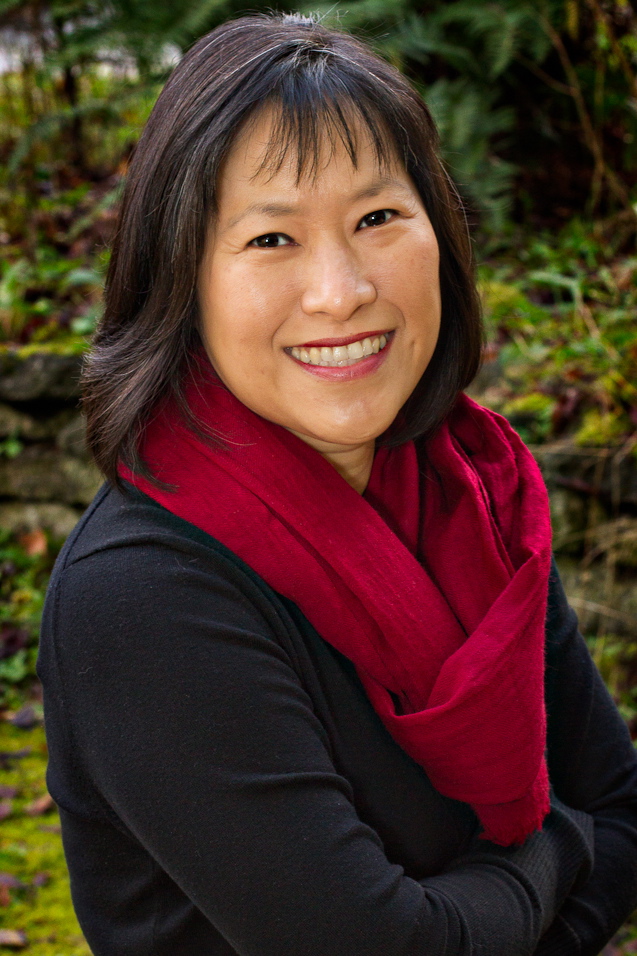 While Cameron House clarified its goals for the organization and its leadership, May Leong was moving back to San Francisco after living in the city some 25 years ago. The child of Chinese immigrants, May was an experienced nonprofit leader, having worked with youth of color, in STEM education, in private school administration, and in a senior home, and she was not just looking for a new job in San Francisco but a perfect-fit job.
Eight months earlier May had turned down an ED position for a search led by another CompassPoint executive transition consultant, J.R. Yeager. When this second Cameron House opening occurred, J.R. sent the listing to May. She read the job description, contacted Byron, and by the end of their conversation she had fallen in love with Cameron House. Once Cameron House's transition committee met May, the feeling was mutual.
From the very start May knew the essentials she needed to know going into the job. She says there was transparency and alignment with what was presented in the recruitment process and the actual job. She knew she would need to be entrepreneurial as well as use some old school ways of doing things. She says, "Cameron House represents a combination of the things I care about: growing up as an immigrant, how it offers the services I would have used as a youth, and its grounding as a spiritual organization."
How can you tell it's a good fit? Says board member Gordon Lee, "It's only been five or six months that May's been on board, but it already feels like she's been here a long time," adding with a laugh, "and in a good way."
Learn more about CompassPoint's Executive Search & Transition services.