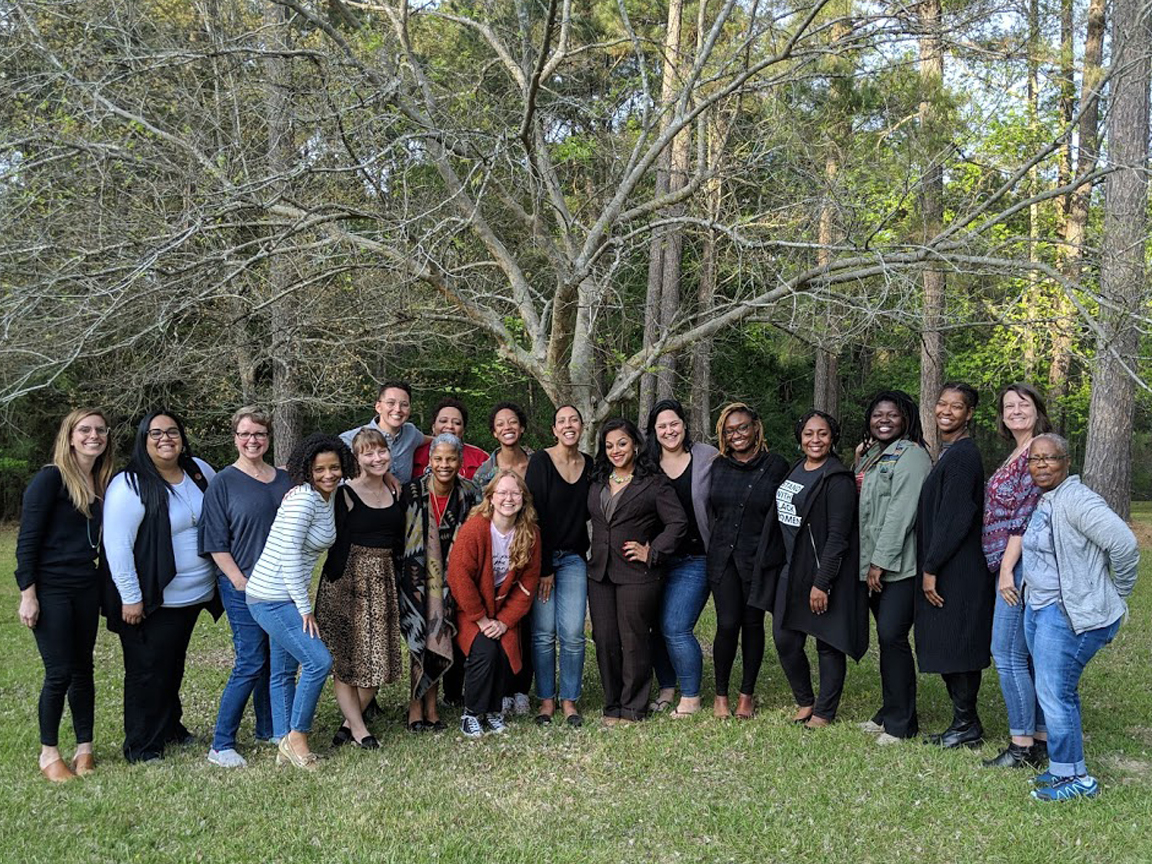 The 2019-2020 HIVE cohort

THE HIVE LEADERSHIP
DEVELOPMENT PROGRAM
---
HIVE is an 18-month leadership development program for emerging leaders in Louisiana nonprofits. The program creates a home for the important and often unacknowledged leadership of individuals in organizations committed to reproductive health, rights, and justice. 
Through HIVE, leaders will come together to support one another emotionally, intellectually, and practically while advancing their practice of leadership.  Specifically, participants will:
Strengthen relationships across Louisiana

Build skills in nonprofit leadership, management and strategy, and 

Reflect on and discover personal, organizational, and community resources.
Just as in natural ecosystems, creating hives is critical and urgent in this hostile moment of our history.  Leaders need environments that can nourish them to build greater Healing, Inspiration, Voice, and Equity for themselves and for others. 
PROGRAM OVERVIEW
 
The HIVE Leadership Development Program is designed for people working in Louisana organizations that are committed to reproductive health, rights, and justice.

In September 2015, nearly 50 leaders committed to reproductive health, rights, and justice from across Louisiana gathered in New Orleans.  They came to discuss what they needed to get to the next level of their leadership, both individually and collectively.  
Here is what they said they needed: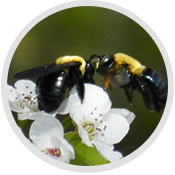 Relationships
Build trust, break down silos, and deepen collaboration skills and practices. 
---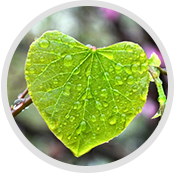 Resources
Develop tools and new ways of thinking about generating, navigating, and managing resources for sustainability

Reflect on and discover personal, organizational, and field-level strengths
---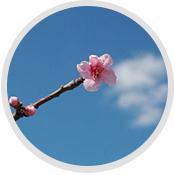 R
esilience
Fill up again and develop practices for self-care and rejuvenation 

Name, address, and heal from the impact of racism, sexism, classism, and other forms of oppression
In response to these needs, and with the support of The David and Lucile Packard Foundation, CompassPoint designed the HIVE Leadership Program.                  
---
ABOUT THE PROGRAM
 
The program will bring together a community of 16 leaders and includes the following components over a 18-month period.
1. Five In-Person Leadership Retreats
The program will include five 3-day leadership retreats. These retreats will be spaces for the cohort to build trust and deepen collaboration, rejuvenate and heal, and discover new tools and ways of thinking.
2. Facilitated Peer Learning Groups
To reinforce learning and provide real-time problem solving and peer support, each participant will be assigned a facilitated peer learning group, which will meet during the program via video call.
3. Webinars
Webinars will be scheduled over the course of the program. Webinars will provide an opportunity to delve deeper into the content presented during the in-person gatherings, and to share learnings with others in participant organizations. Organizational colleagues of cohort members are welcome to participate in these webinars. 
4. Individual Leadership Coaching
Up to ten hours of 1:1 Individual Leadership Coaching will be made available to each participant. Leadership coaching will be provided to support participants with their individual leadership development goals. 
---
This program is made possible with generous support from the Packard Foundation. Special thanks to Asha Mehta for her role in program design and delivery for the initial HIVE cohort.