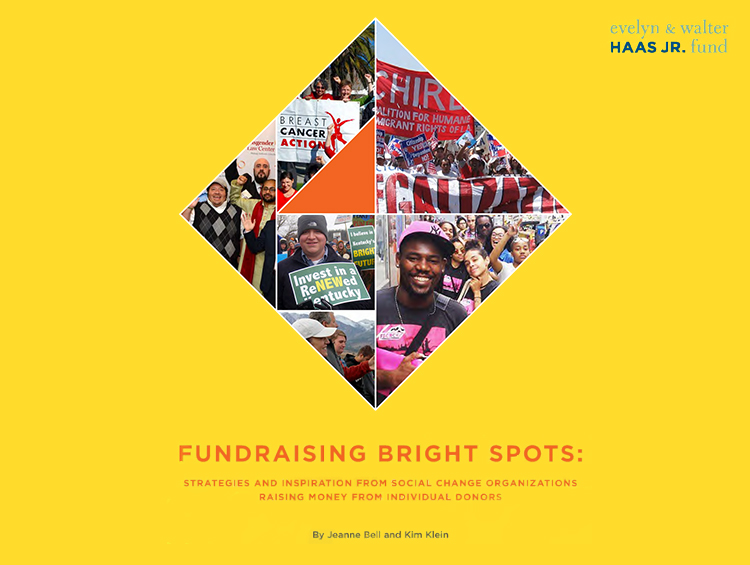 New Report: 
Fundraising Bright Spots
We're pleased to introduce Fundraising Bright Spots, CompassPoint's new report with Klein & Roth Consulting for the Evelyn & Walter Haas, Jr. Fund's Resetting Development Work Group. Fundraising Bright Spots delves into the experiences and approaches of 16 social change organizations that have established successful and sustainable individual fundraising efforts. What can we learn from these organizations?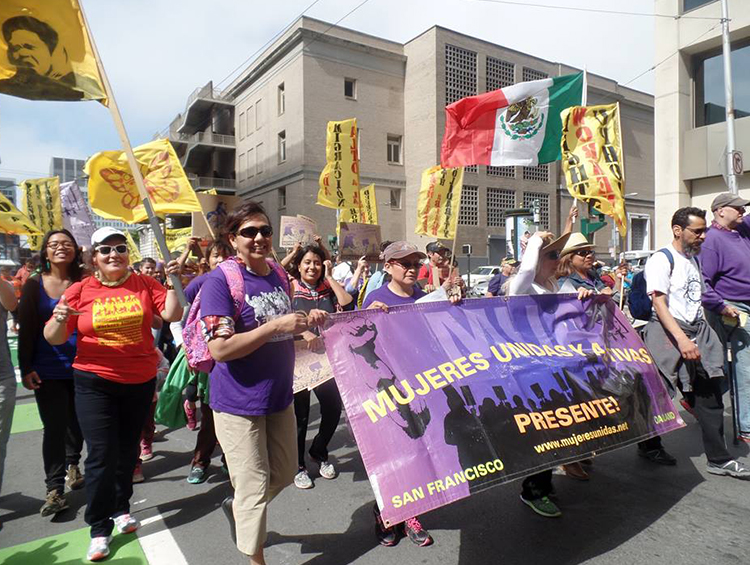 The Fundraising Bright Spots Program: Making Fundraising Work for You
Applications are open! Through the new Fundraising Bright Spots Program, leaders from social change organizations will learn, adapt, and apply practices from successful grassroots fundraising models and individual donor programs to move their missions forward.