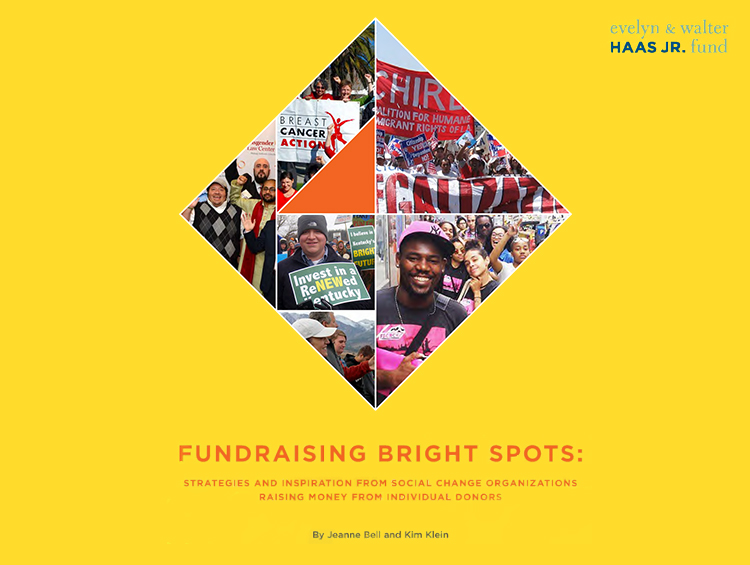 Fundraising Bright Spots
Fundraising Bright Spots, CompassPoint's new report with Klein & Roth Consulting for the Evelyn & Walter Haas, Jr. Fund's Resetting Development Work Group, delves into the experiences and approaches of 16 social change organizations that have established successful individual fundraising efforts. What can we learn from these stories?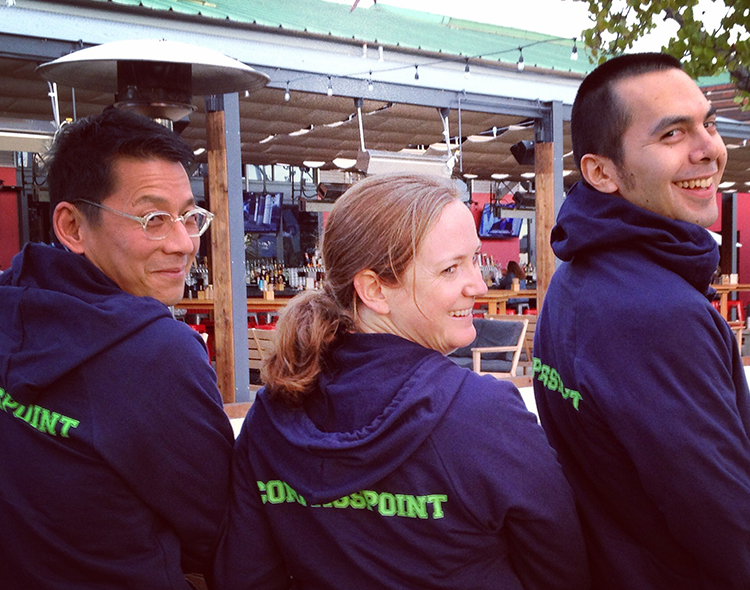 "Organizational Transformation Without Equity and Allyship Are Meaningless"
Project Director Lupe Poblano says, "I am not afraid of organizational change; I am terrified when it doesn't actually change anything." In his latest blog, Lupe discusses how leading change requires more than "putting on" an equity lens.