What is it like to work at CompassPoint?
 
CompassPoint is an integrated, staff-led practice that leverages the collective experiences and expertise of all of our staff members.

We are a diverse team of individuals who have deep experience in nonprofit management and leadership.

We work collaboratively and use teaching, coaching, consulting, and peer coaching to support the groups and individuals we partner with.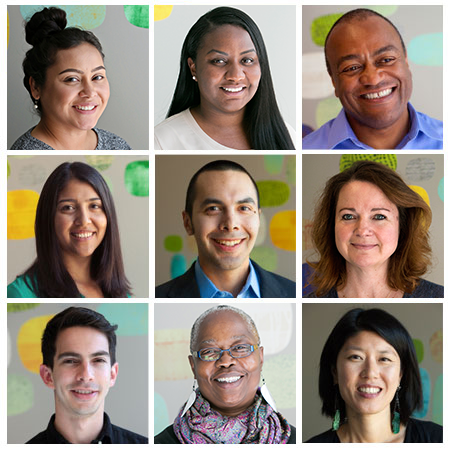 How we Work
 
We build on the existing strengths and histories of social justice efforts so that:
Social justice leaders and organizations embrace practices of reflection and self-care for sustained strength
Organizations are adaptive with bold leadership, impactful strategies, and effective management
A powerful and resilient critical mass of diverse leaders at all levels continue to contribute to social justice
Social justice movements are powerful with strong relationships and aligned strategies
CompassPoint is committed to being a learning organization. We stay abreast of the latest research and frameworks, adapting them to the real-world experiences of ourselves, our clients, and our partners.
Our work and interactions are guided by our organizational values of learning, humor, relevance, integrity, multiculturalism, holism, and social justice.
Employment Opportunities
We are not currently hiring.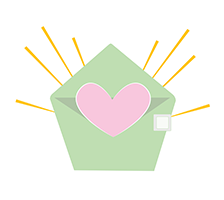 Join Our Jobs Mailing List!
 
If you would like to stay in touch with us about future openings, please send an e-mail to HR@compasspoint.org and request to be added to our hiring e-mail list.