A good resource or tool can go a long way in opening up new thinking, actions, and responses. We're happy to share some of our favorite things in this section—some from us, some from others, but all of it helpful and helpfully grouped by topic.
Navigate By Topic: 
---
Leadership and Management
Sample Professional Development Plans:
---
Coaching 
---
Finance and Strategy
---
Executive Transitions
Learn more about executive transitions here. 
 
---
Boards and Governance
---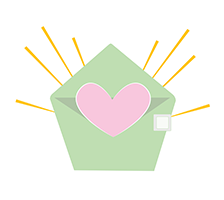 Looking for more research, thought leadership,
and news from the nonprofit sector? 
Stay in Touch with CompassPoint!
Sign up for our e-newsletters and start receiving: 
To The Point, our weekly e-newsletter of curated news and resources on nonprofit management, leadership, and strategy
Our monthly e-Catalog of upcoming trainings and leadership intensives
Periodic emails on special programs and opportunities.