FUNDRAISING
BRIGHT SPOTS
Strategies and Inspiration from Social Change Organizations 
Raising Money From Individual Donors
What Inside this Report? 
This report, co-authored with Klein and Roth Consulting, highlights real-life stories of organizations that are experiencing inspiring success in individual donor fundraising. These stories illuminate potential solutions for moving past the vicious cycle of fundraising and celebrates the creative, persistent, values-driven—and sometimes unexpected—approaches to raising funds that we hope will energize your own strategy and contribute to the bigger conversation on what it takes to "reset development" for social change leaders. 



Turning Learning into Action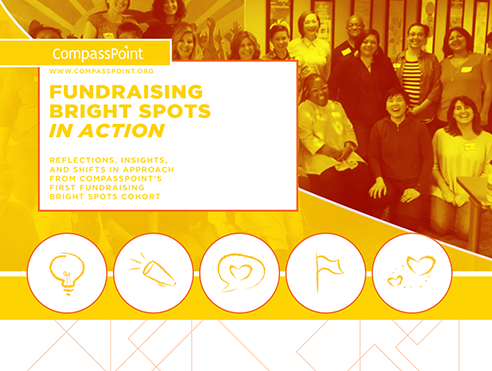 How are participants from our Fundraising Bright Spots Program transforming their approach to fundraising?

Download "Fundraising Bright Spots in Action" Here. > 


Read more from the
Resetting Development series: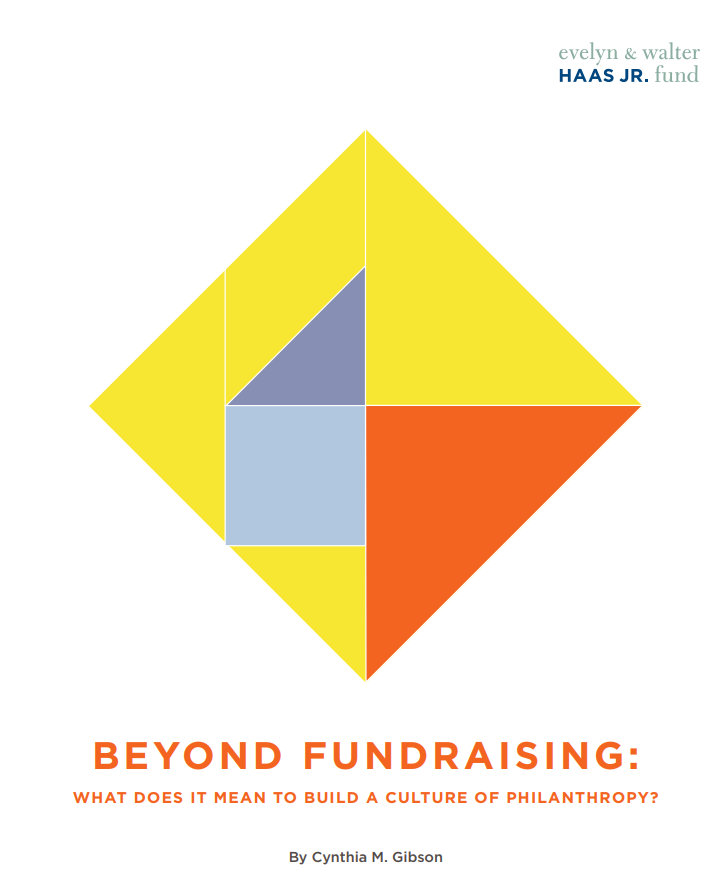 Download "Beyond Fundraising:
What Does It Mean to Build a Culture of Philanthropy?" here. >
by Cynthia Gibson
---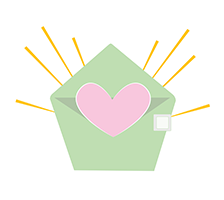 JOIN OUR MAILING LIST
Free resources, upcoming classes, program announcements and more—straight to your inbox.