THE FUNDRAISING BRIGHT SPOTS PROGRAM: MAKING FUNDRAISING WORK FOR YOU
 
What if fundraising was inspiring and energizing instead of frustrating and depleting? What could happen if you reset your expectations around raising money, building relationships, and engaging communities to move your mission forward?
Through the Fundraising Bright Spots Program, leaders from social change organizations will learn, adapt, and apply practices highlighted in our Fundraising Bright Spots report to integrate fundraising more strongly throughout their organizations.
THE APPLICATION PERIOD IS CLOSED. 
Keep an eye on this space for future program announcements.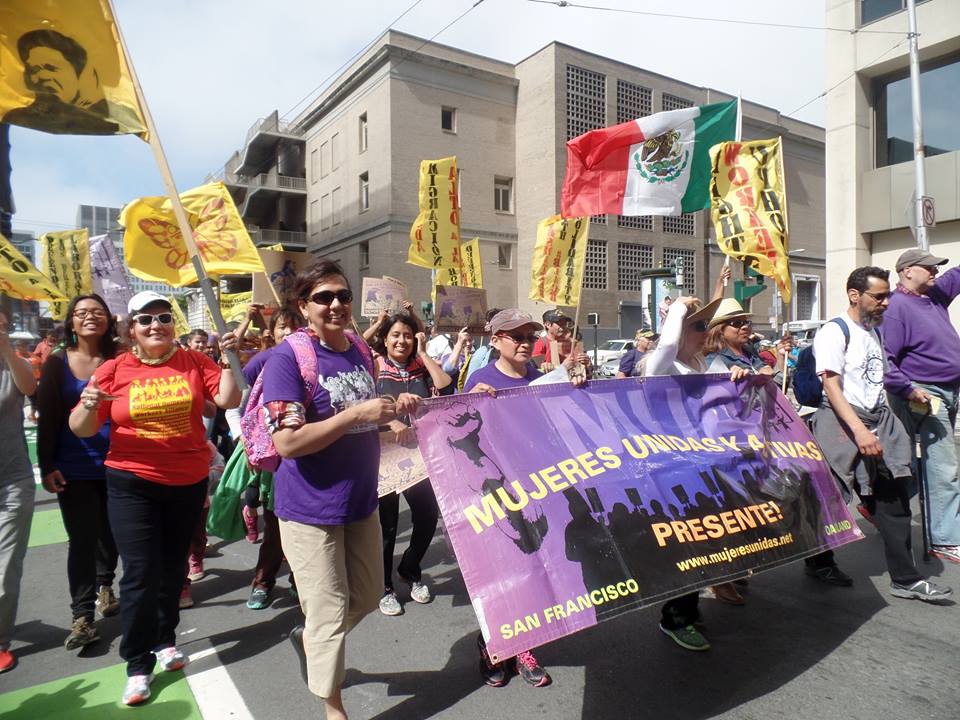 Image courtesy of Mujeres Unidas y Activas, one of the organizations that participated in the research for our Bright Spots report. 
PROGRAM OVERVIEW
 
CompassPoint's 8-month-long learning community, will support your organization's exploration, development, and implementation of a shared leadership approach to fundraising that aligns to and builds on your organizational values, strengths, and identity.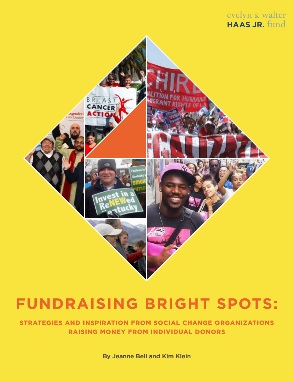 Fundraising Bright Spots
These 16 social change organizations established successful and sustainable individual fundraising efforts. 

What do their approaches have in common? 

Read Fundraising Bright Spots here. >>