Education
Bachelor of Arts: English with a Creative Writing Emphasis (minor in Psychology)
Mills College
Continually bearing witness to the stunning brilliance of Black and brown women, trans, and nonbinary thinkers, writers, artivists, and organizers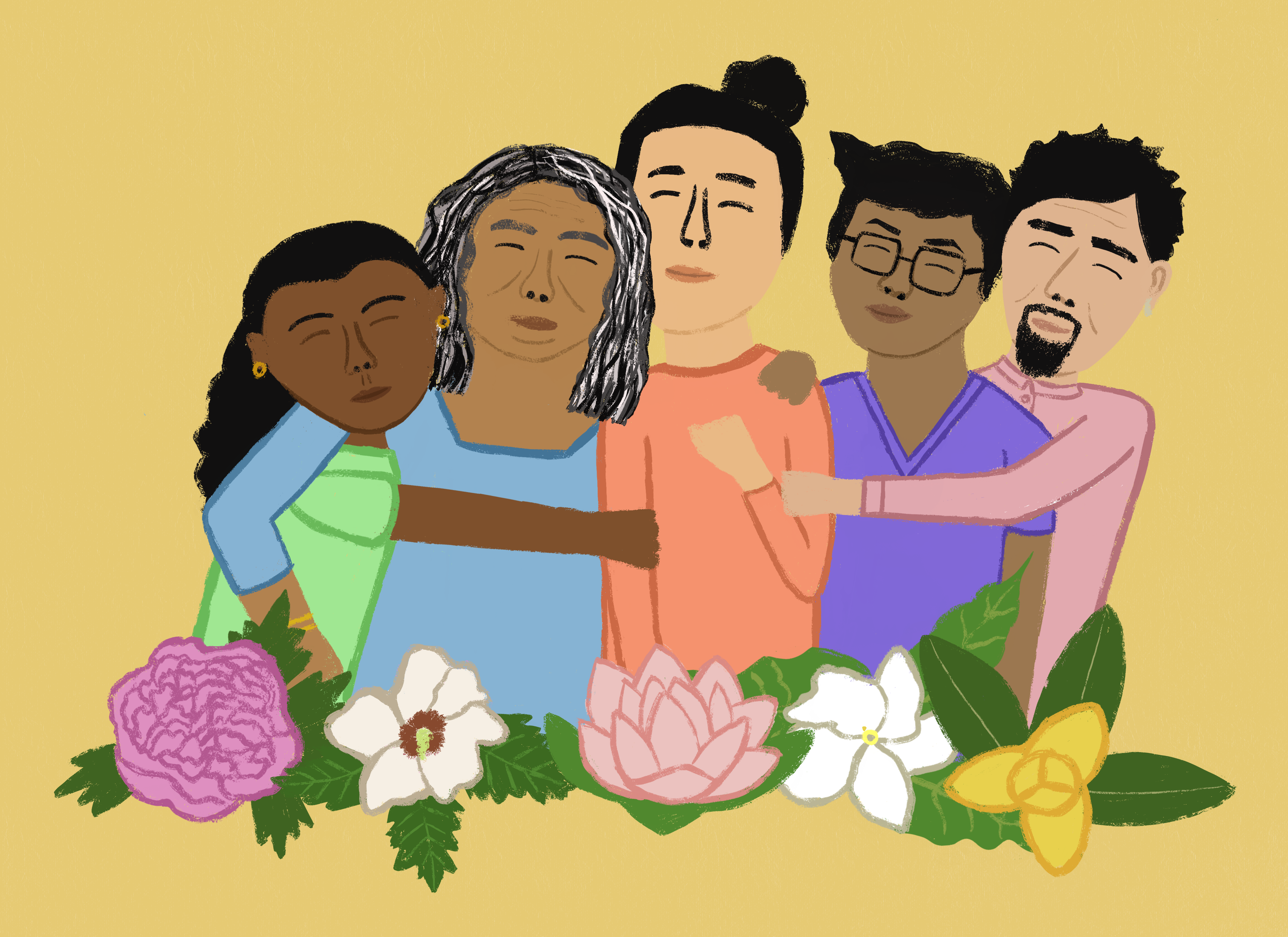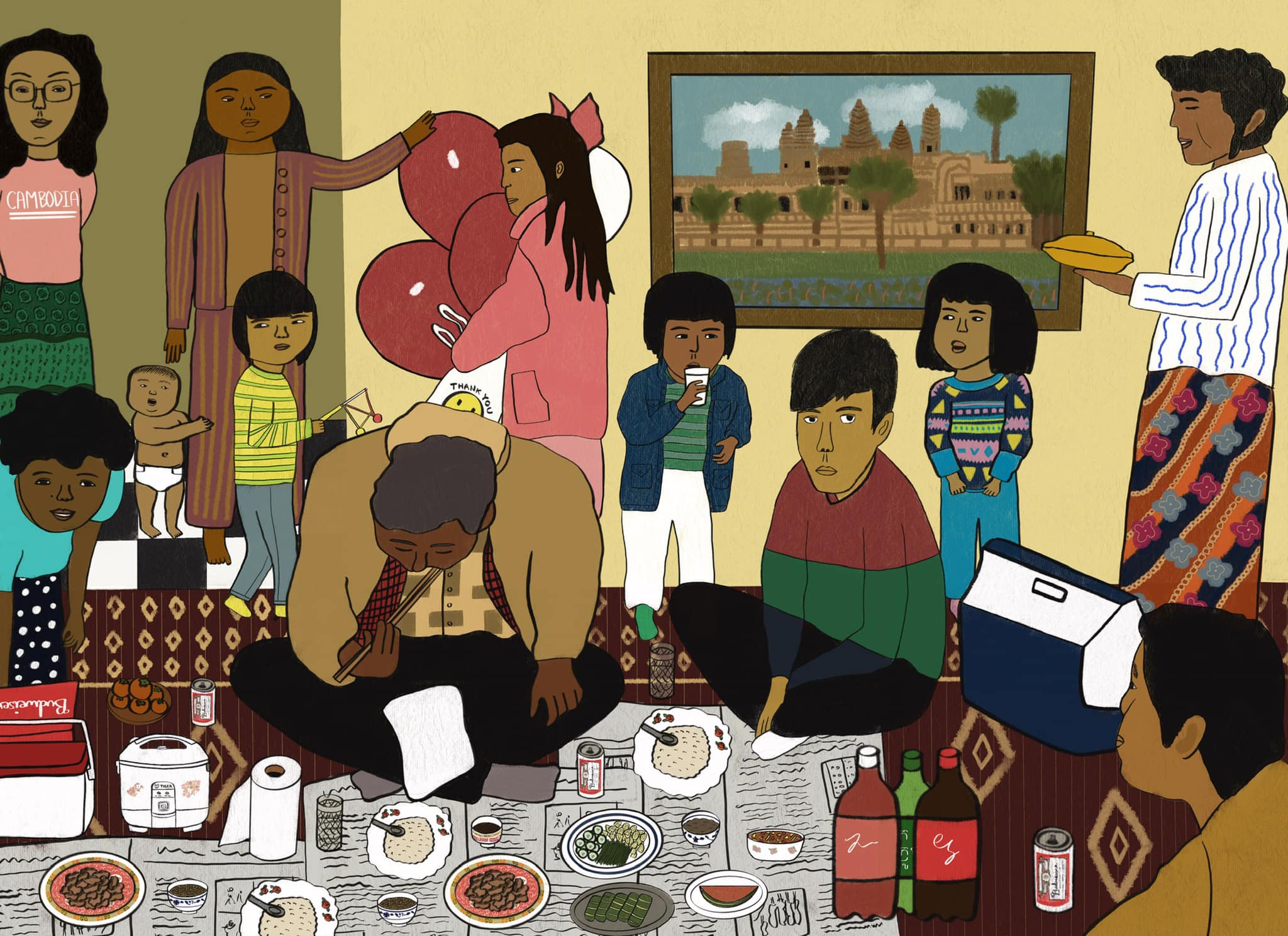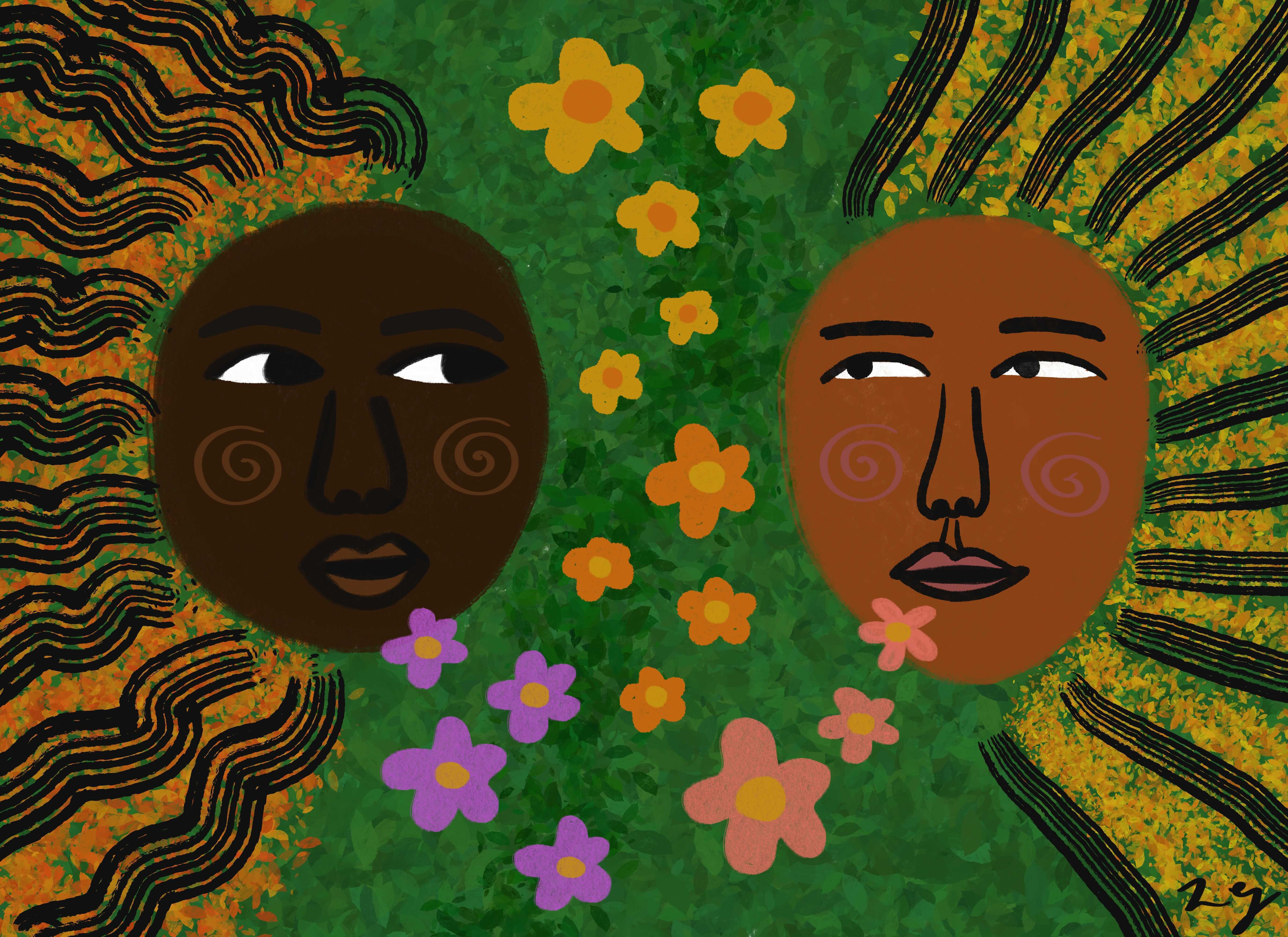 All illustrations by Learkana Chong. Do not share or use without permission.
Learkana is an Associate Project Director for CompassPoint. She is a key member of our communications team and our in-house illustrator. Learkana also co-creates fun, accessible, and transformative learning experiences for our public training participants, and stewards our organization's technology projects, initiatives, and processes.
Learkana has over a decade of experience working in the nonprofit sector in service of social justice. Prior to CompassPoint, Learkana held various administrative roles at organizations such as MISSSEY, VONA, and Aunt Lute.
Learkana's passion for and pursuit of social justice is derived from the following: 1) her lived experiences as a woman of color raised by a Cambodian refugee mother in California's Central Valley, 2) a liberal arts women's college education that prioritized critical thinking and consciousness-raising, and 3) Internet memes. She believes liberation necessitates centering and uplifting the radical power of Black and Indigenous folks, and that a margin-to-center approach is mandatory for meaningful success in equity and movement work.
Learkana strongly identifies as a feminist, a Virgo, a Beyhive member, a writer, and an artist. In her spare time, Learkana thinks about how to leverage her power and privilege to push back against oppression, but also enjoys working on creative writing/art projects, grabbing boba with friends, singing karaoke, utilizing social media as a learning tool, and laughing as much as possible.