Our role in social change is to partner with leaders to develop themselves and others, to guide organizational strategy and capacity building, and to share knowledge and perspective with our colleagues across the field. Through our stance, values, and strategies (outlined in our theory of change), we work toward: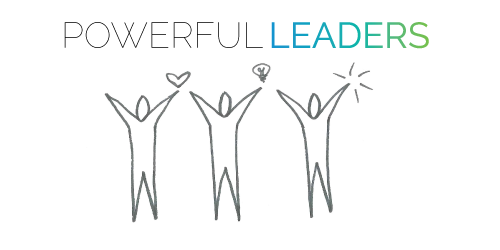 Leaders with skill and passion who know their own strengths and build on the strengths of others to align around a compelling vision.
Yohana Quiroz, Division Director at Family Services Agency, and past participant of our Next Generation Leaders of Color Program, is typical of the thoughtful, motivated leaders we partner with and support on their leadership journeys – and whom it's our privilege to work with. Learn what spurred her leadership. View her video story, "PUSH," featured to the right.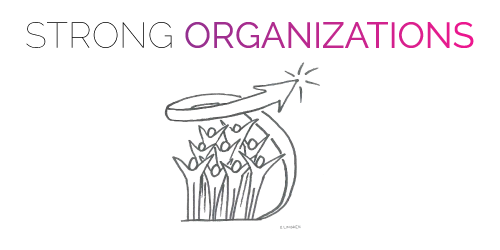 Organizations and networks that are exceedingly relevant and have the capacity and resources to create real change. 
Through multiple engagements spanning the last twenty years, CompassPoint has worked shoulder to shoulder with API Wellness Center supporting the organization's evolution from an HIV-specific provider into a community wellness organization poised to expand and deepen its mission of bringing healthcare justice to the communities that need it most. Learn more about their breakthrough story in this video.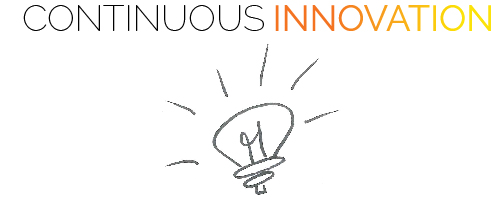 Research, writing, and tool-development that advances our collective work as leaders and capacity builders committed to social justice.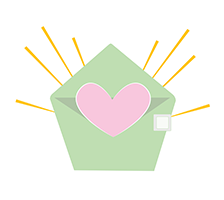 Stay in Touch with CompassPoint!
Sign up for our e-newsletters and start receiving: 
To The Point, our weekly e-newsletter of curated news and resources on nonprofit management, leadership, and strategy
Our monthly e-Catalog of upcoming trainings and leadership intensives
Periodic emails on special programs and opportunities.